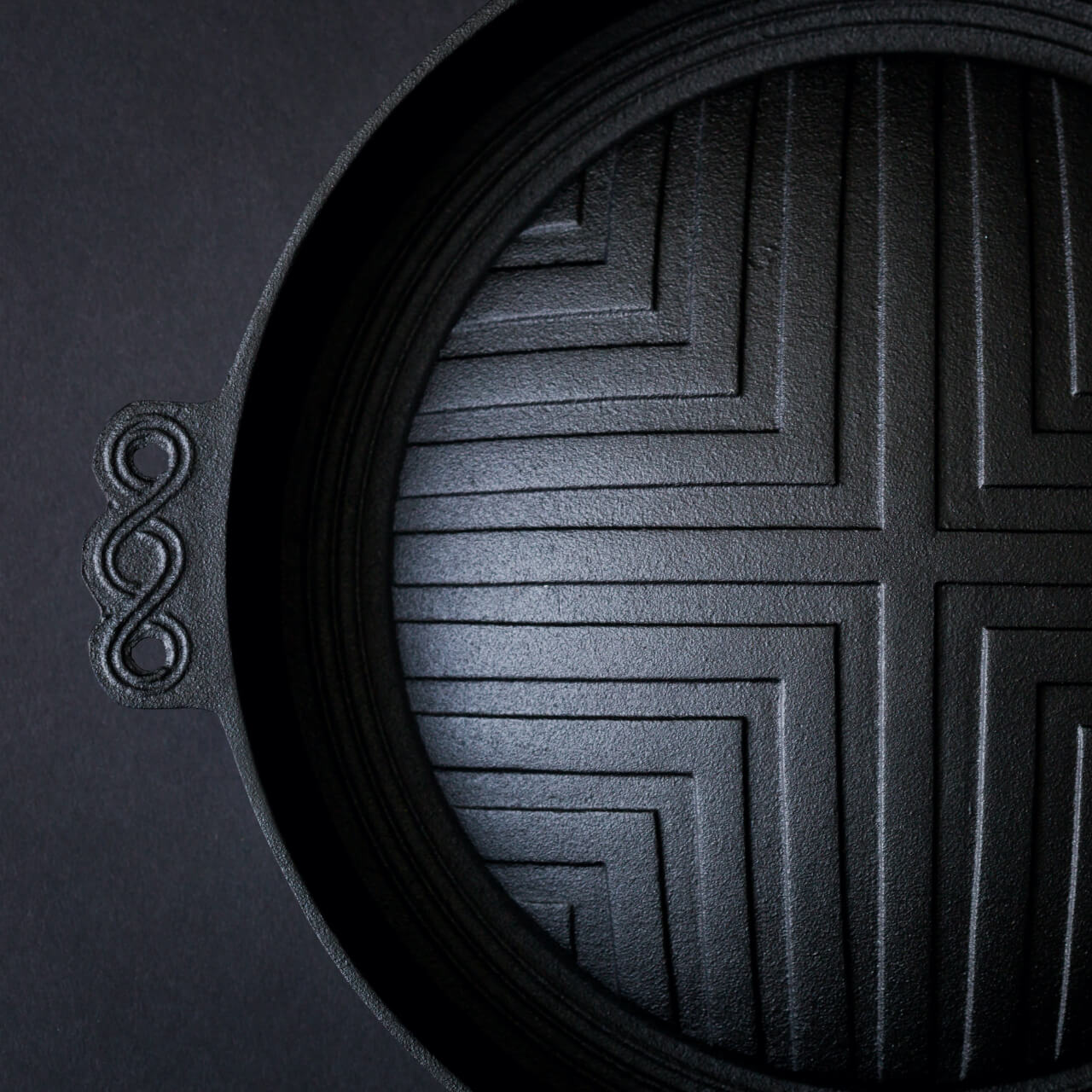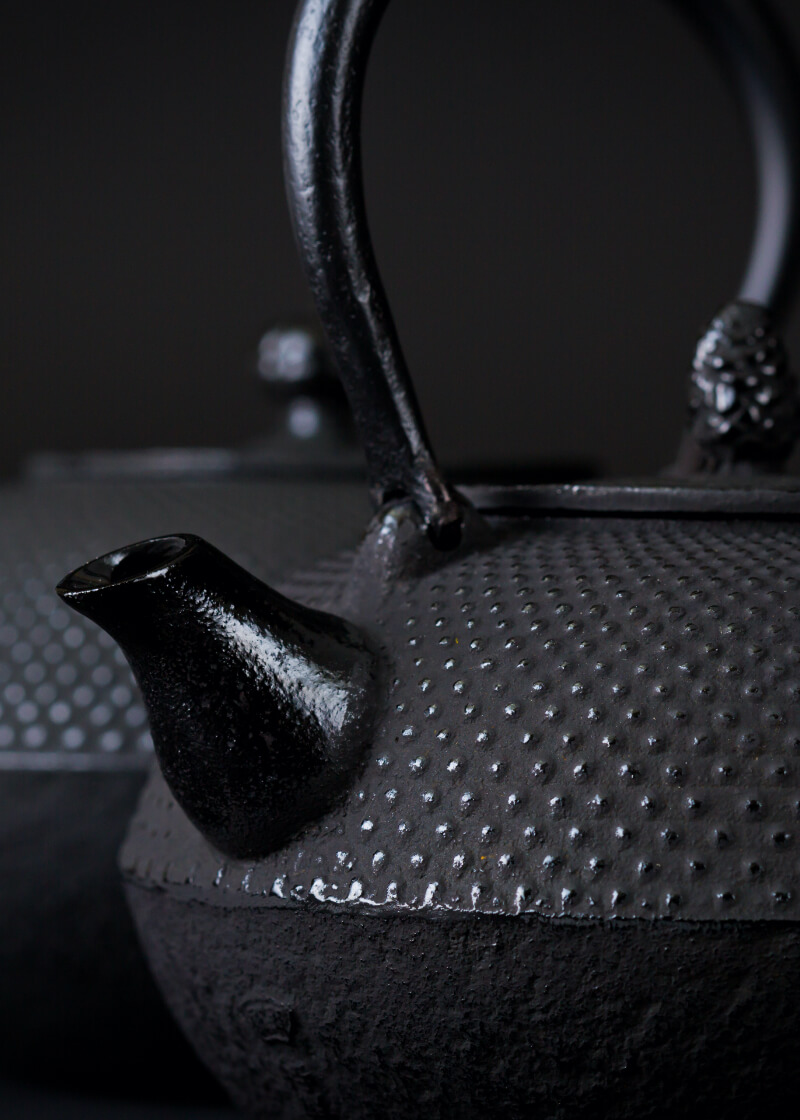 現代にとけ込む伝統の器

A traditional vessel that blends into the modern era
Concept
古き良きを次世代の
トレンドへ
昭和十八年、山形市宮町。
五人によってアルミ鍋釜の製造からはじまった
前身となる、五進金属工業(株)。

全国のホテル・旅館やレストランへ、高い品質の
業務用品から家庭用品まで幅広く販売してきた。

七十年以上にわたって日本の『食』を彩ってきた、
プロが愛する五進ブランドを次世代のトレンドへ。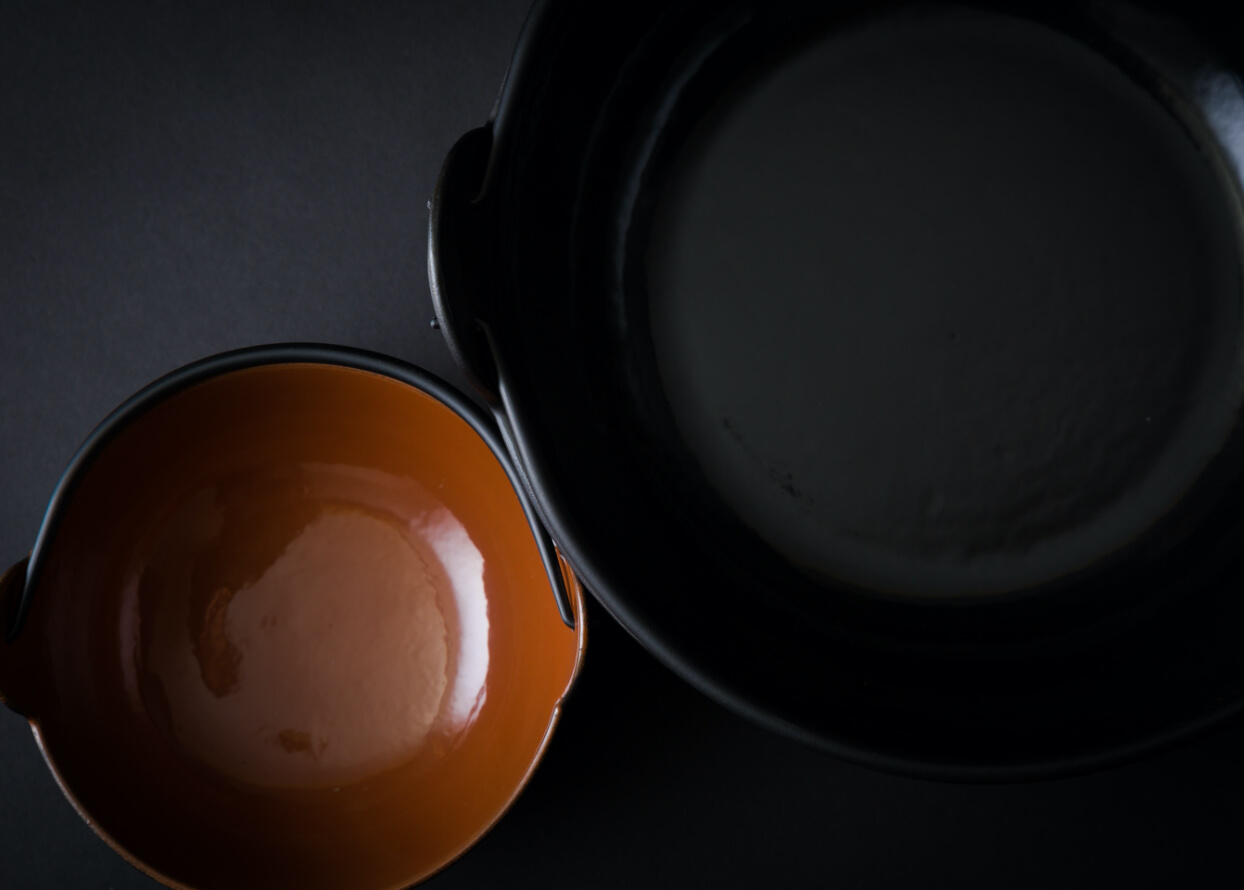 Making the good old days into the next generation trend
1943, Miyamachi, Yamagata City. Goshin Metal Industry Co., Ltd., which began with the production of aluminum pots by five people.
Selling a wide range of high-quality business supplies to household goods to hotels, inns and restaurants nationwide.
Sales of five-brand brands such as aluminum products and ironware are performed by Toushin Sales Co., Ltd., which separated the sales department.
A professionally loved quintile brand that has colored Japanese food for over 70 years. Making the good old days into the next generation trend.
BRAND
七十年以上の歴史
ホテル・レストラン、外食企業様に長く愛された品質に自信があります。
More than 70 years of history
Goshin is confident of the quality that has been handled for a long time by hotels, restaurants and restaurants.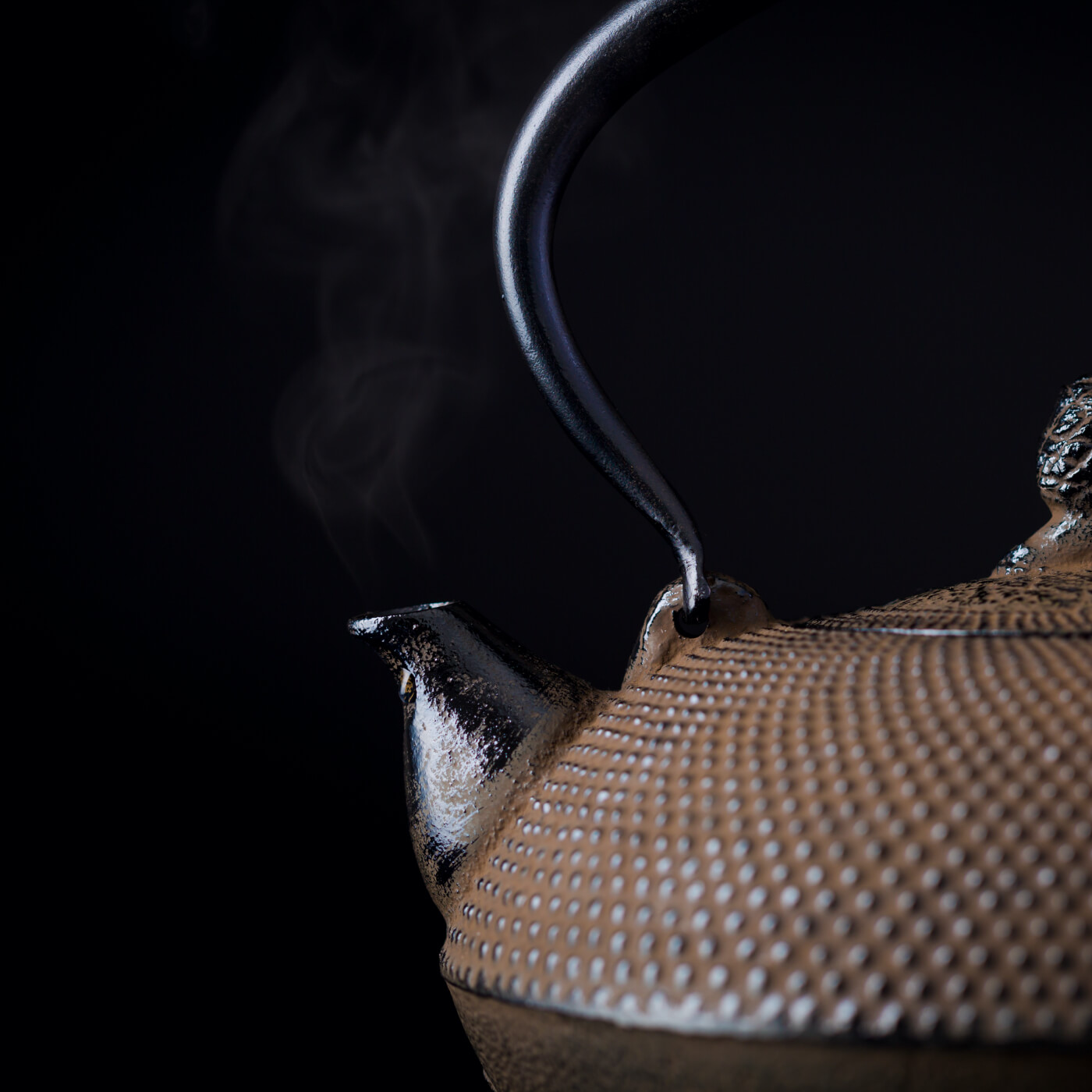 みちのく産
取り扱っているみちのく鉄器、アルミ鋳物、木製品は全て東北産です。
Made in Michinoku
Michinoku ironware, aluminum castings and wooden products are all from Tohoku.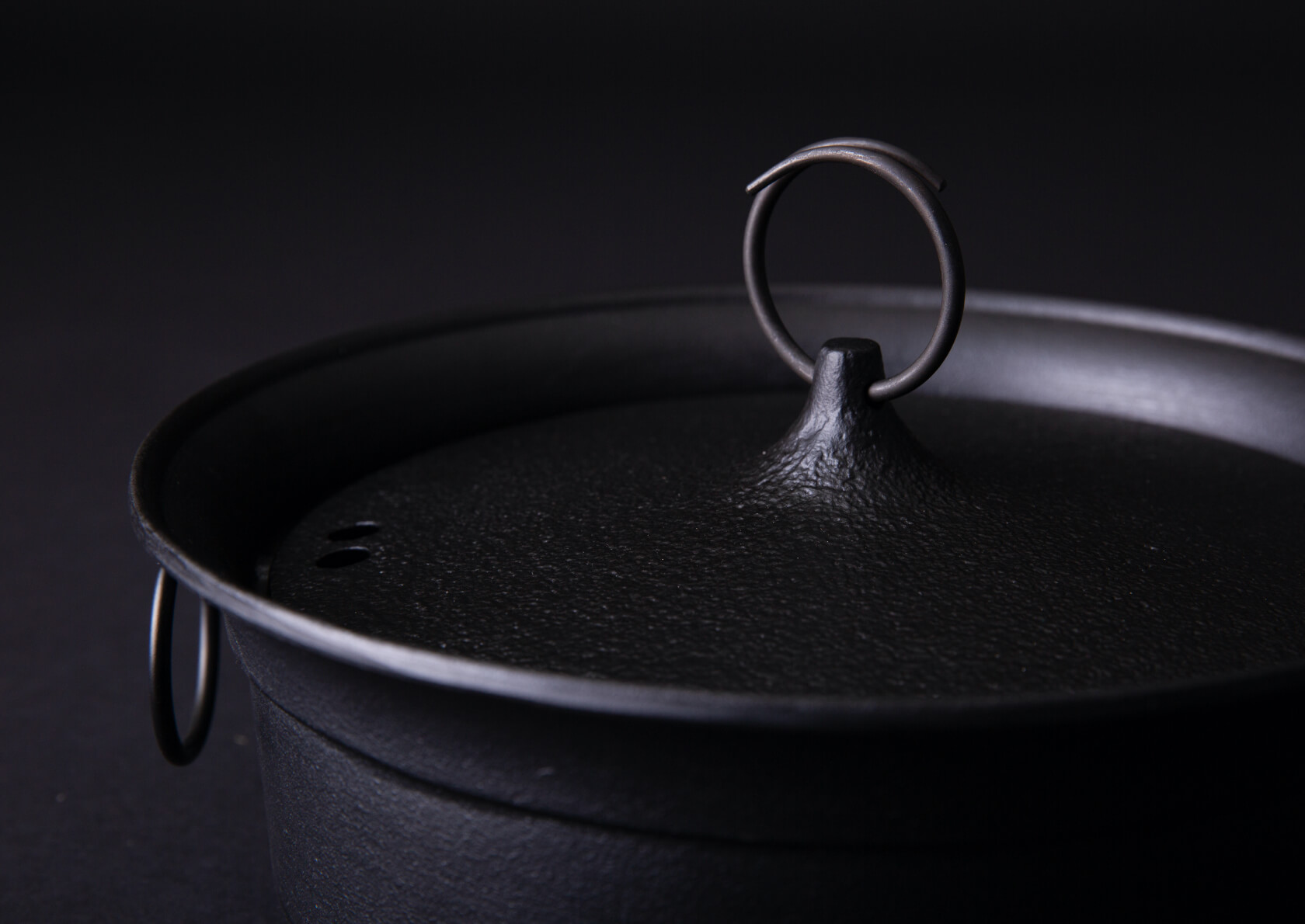 ノスタルジー
卓上に溶け込む落ち着いた雰囲気の定番鍋は、時代を超えた懐かしさを提供します。
Nostalgia
The classic pan with a calm atmosphere that melts into the table provides a timeless nostalgia.